A family vacation is a moment that is always eagerly awaited. Apart from making travel summaries and a list of typical culinary delights from an area, what is equally important is the clothing to be worn while on vacation. Materials that are comfortable and have good sweat absorption are the right choice during the holidays. Here are some mix-and-match clothing ideas for your family vacation to stay stylish and look fashionable during the holidays.
Mom's Outfit
Shorts are the right choice for a vacation. Various models and materials of shorts can be your choice, such as high-waist models, made from jeans, and pants with motifs. You can also mix and match shorts with tops, from short sleeves to long sleeves, even tank tops. To add to the fashion impression, don't forget to add an outer that matches your vacation.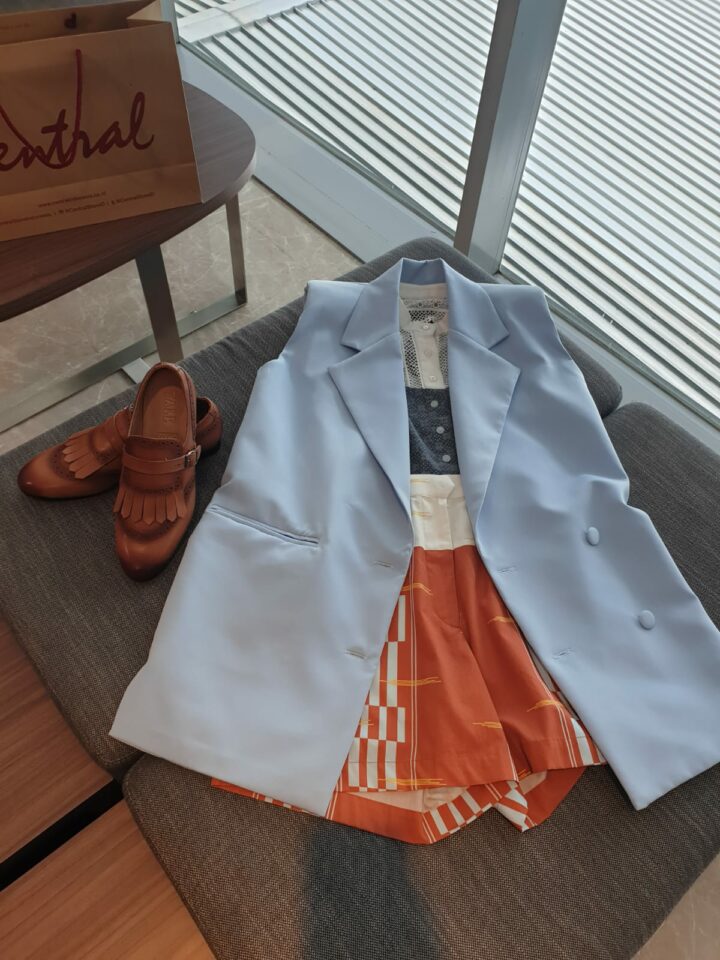 Dad's Outfit
Men generally wear shorts on vacation. Bright color choices can be an option that makes your appearance more trendy. Mix and match shorts with tops like sweaters, t-shirts, and comfortable shoes. That will make Dad easier and happier.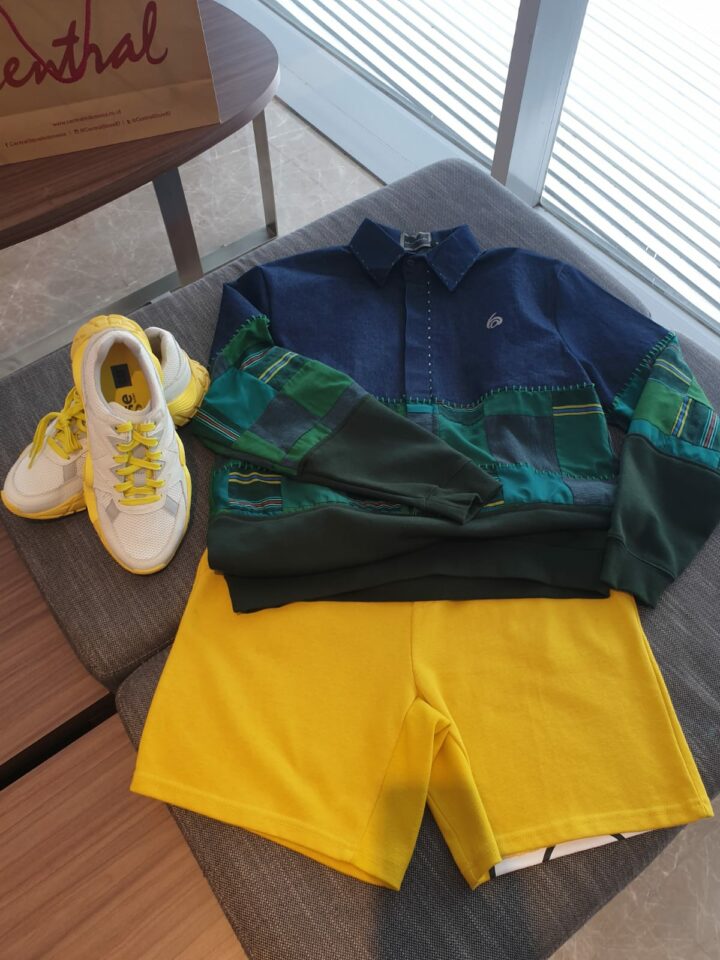 Boy's Outfit
For kids, comfortable material is the most important thing. The choice of long-sleeved jackets with shorts is the right choice to make them look stylish but still comfortable during the holidays. As an additional accessory, you can use a hat that protects children from direct sunlight and let them worry free about any direct sunlight.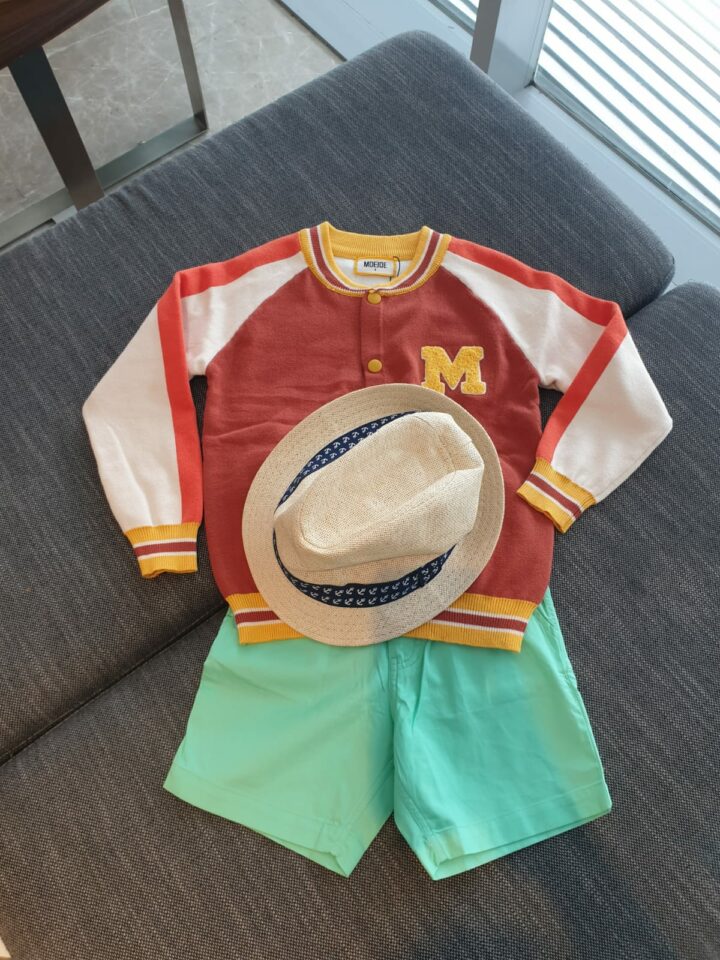 Girl's Outfit
The choice of tank tops with crop top models and floral motifs, combined with skirts or pants, will make your child look adorable. Sunglasses as an accessory for children with cute models like hearts can be an option to complete your child's appearance.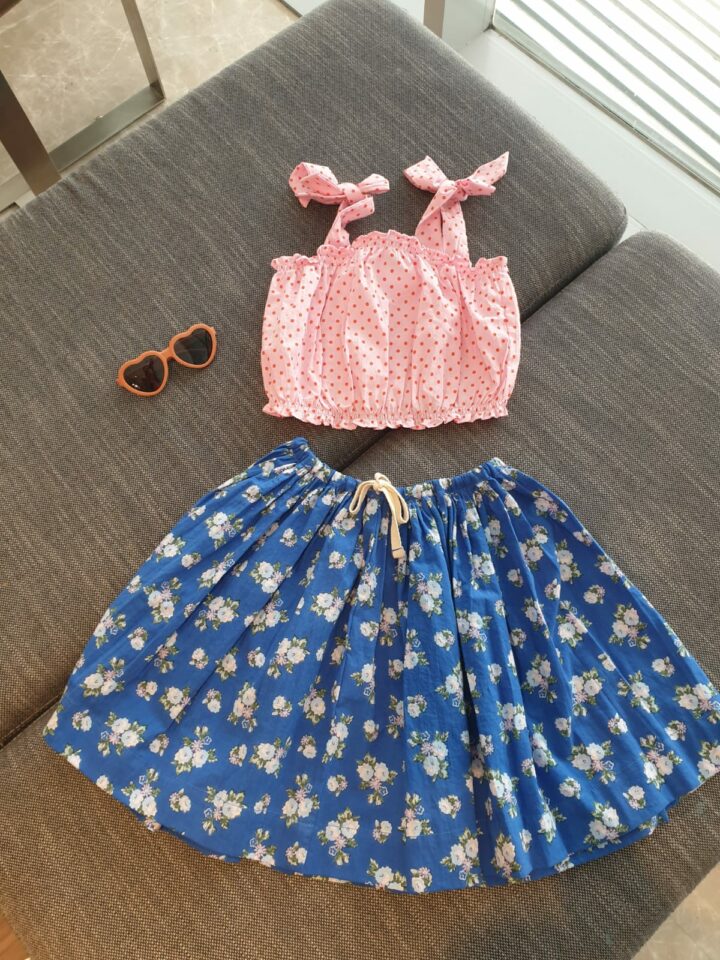 Find out more for your holiday from outfits, bags, luggage, and all travel essentials only at Central Department Store. Enjoy our End of Season Sale for your favorite product up to 50% OFF.