PRAYER ROOM
Available for Muslim customers to have a quiet devotional moment, we provide a Prayer Room separated for men and women. Make your way to our Prayer Room located on the 1st floor.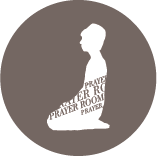 NURSERY ROOM
Special room provided for moms who need to take care of their babies' needs. Located in front of Central Kids Club, 2 nd floor.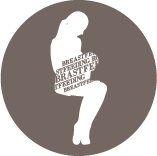 TOILET, BABY CHANGING ROOM and DISABLED RESTROOM
We have toilets in every floors including Baby Changing Room and Disabled specials on every floor.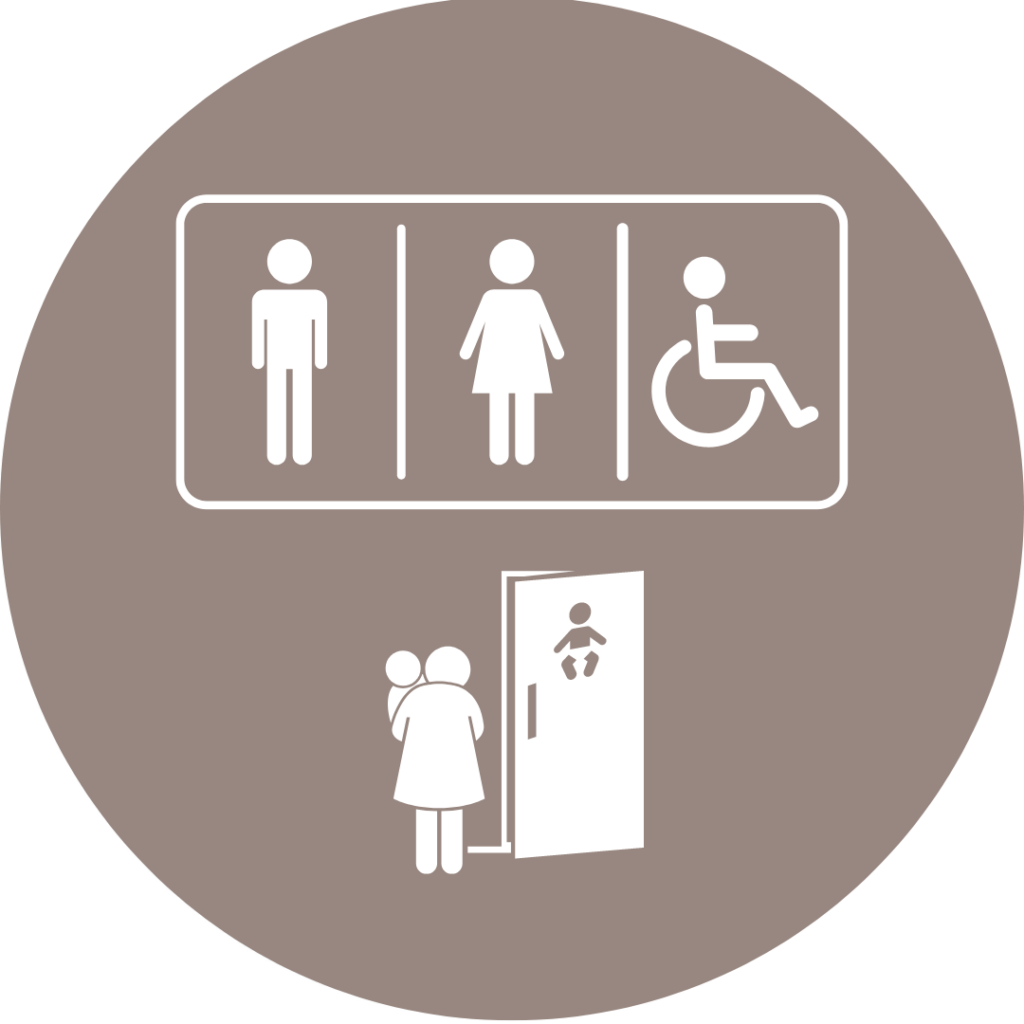 WHEEL CHAIR
We are committed to bring the best service for our customers, thus wheelchair is available on loan for the convenience of elderly or customers with physical disabilities. Please request this service to Information Counter on the Ground Floor or Customer Service Counter on the 2nd floor.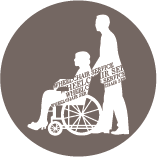 BABY STROLER
Have a pleasant shopping with your little ones by loaning baby strollers. This service is offered free of charge. To find the service, head to Information Counter on Ground Floor or Customer Service Counter on the 2nd floor.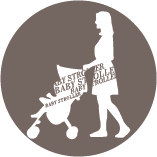 TOURIST SERVICE
We help overseas customers claim a VAT refund for transactions at Central Department Store Indonesia by simply presenting the purchase receipt and passport to Customer Service Counter on the 2nd floor. Minimum purchase apply.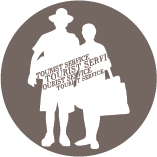 HOME & HOTEL DELIVERY SERVICE
(Jakarta area Only) Free delivery service within a distance not exceeding 10km. For more information, please visit the customer service counter.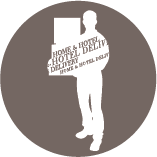 SHIPPING SERVICE
You can select Delivery Method Standard Delivery (Home Delivery) and it's free for members *t&c apply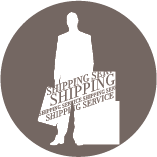 PERSONAL SHOPPER
Pampering your shopping desire and we will deliver your items to your doorstep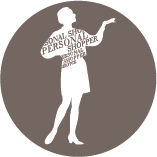 GIFT WRAP SERVICE
We provide a complimentary Central signature paper wrap and Central greetings card with any in store purchase to give a beautiful presentation. Gift Wrap service is available at all cashiers in every levels and Customer Service Counter on the 2nd floor.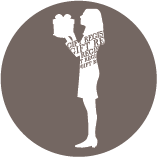 VENDING MACHINE
We know sometimes shopping an be exhausting, take a break and refresh with items from vending machines located on Ground and 1st Floor.