We've got you covered with the following shades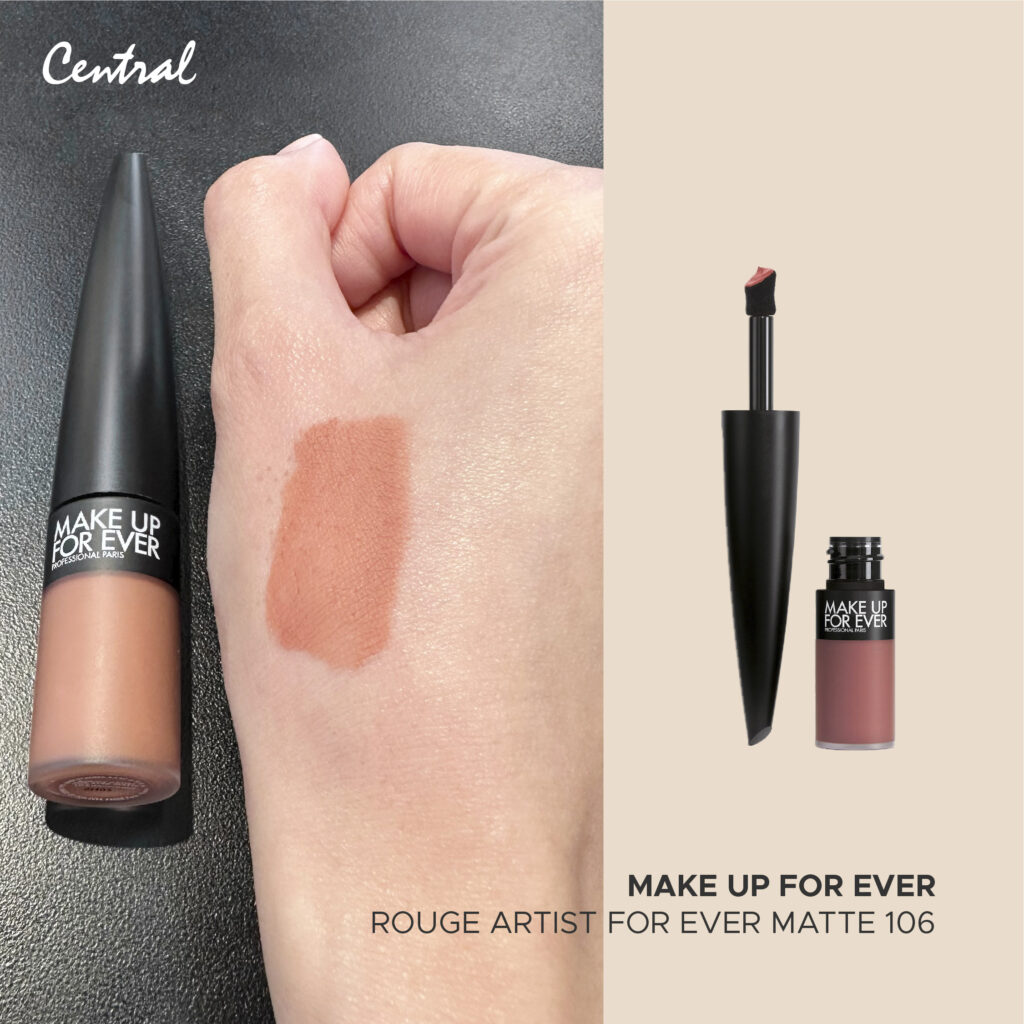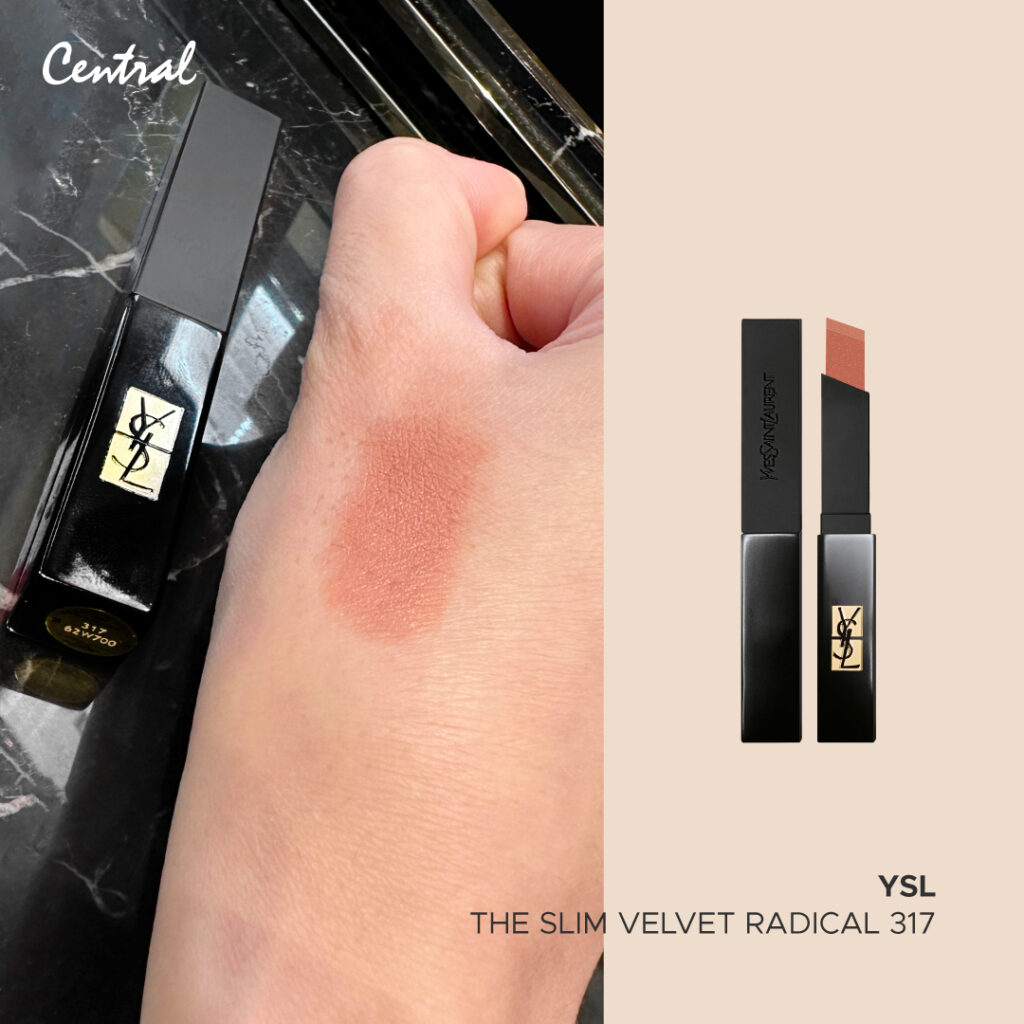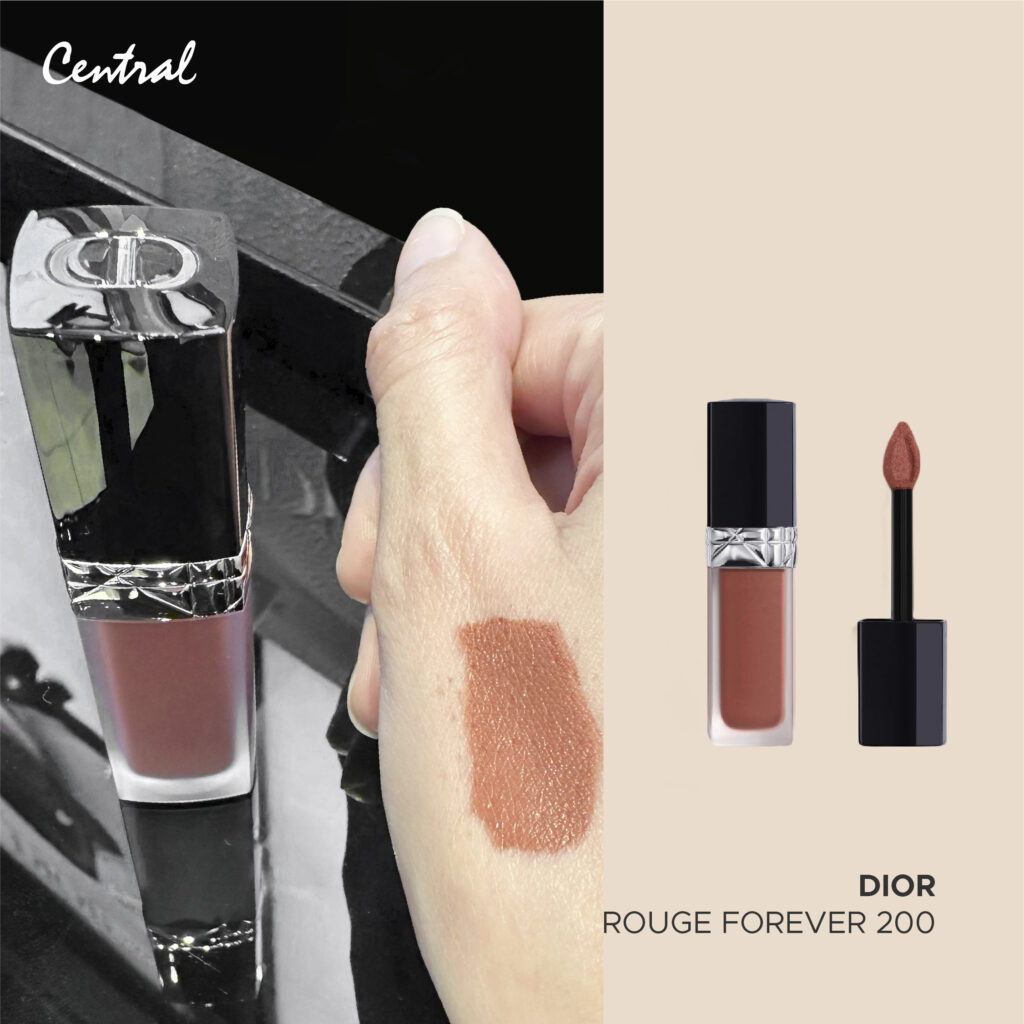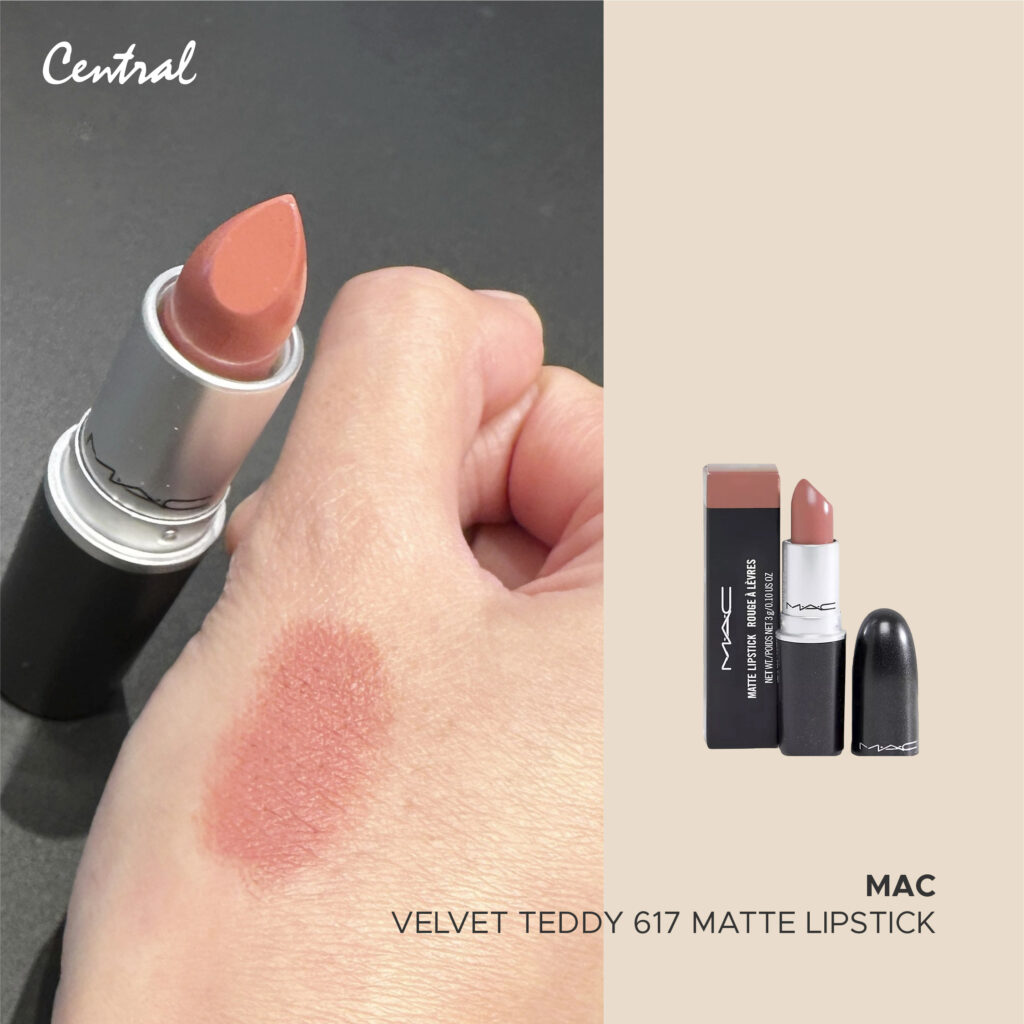 We know it can be tricky to find the right nude lipstick, so we've got some tips for you!
When picking out a nude lip color, don't just think about how it looks on your skin tone. Think about how it will look in different lighting as well. You might want something that's a little lighter in the winter, and a little darker in the summer.
Try not to go with a pinky-nude color if you're looking for a more natural look—it will make your lips look too similar to your face. Instead, opt for something that's more brown or mauve.
Pick up an orange-based red if you want your lips to pop! This will give them dimension and depth while remaining neutral enough that they won't clash with any makeup shades you've already got going on.