In welcoming Ramadan, Central Dept Store held annual event 'Central Designers Preview Eid Al Fitr Collections'. This year, 15 best Indonesian designers showcase their Raya collections for men and women.
The collections are now available at Central Grand Indonesia UG Floor & 1St Floor. For Ladies department, following are designers who take part in the event:
AGNALA presents a collection with the theme "The Poise Charm". It is a collaboration with Indonesian celebrity, Raline Shah. The elegant and compassionate personality of Raline matches AGNALA's design line that reflects a timeless, elegant, artistic, and effortless style.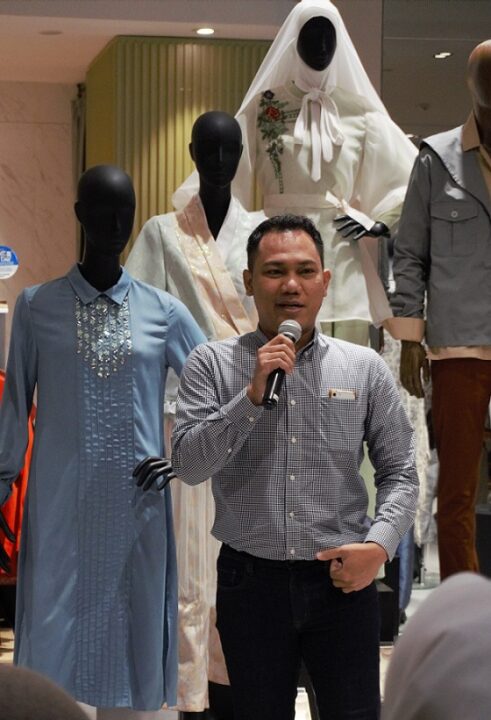 DANARHADI. With the theme "WASTRA KIRANA" for Lebaran '19 collection. The collections showcase the beauty of luminous decorative fabrics in Holy Ramadan. Wastra Kirana collection by batik Danar Hadi is dedicated to active women who want to look effortlessly stylish and put comfort first.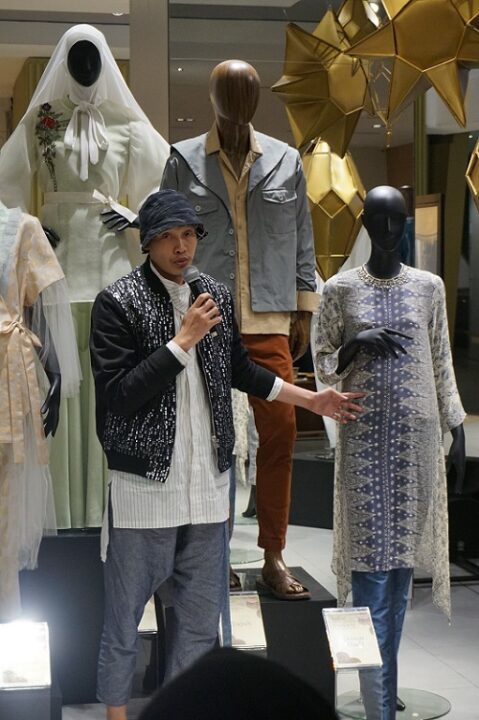 DINIRA Kingdom of SRIWIJAYA becomes the inspiration for designer Dini Pratiwi Ira for her label. In its heyday, the kingdom was famous for its palace style with an attractive and luxurious touch of gold. Using also Palembang's traditional clothes, the collections dare to combine elements of primary colors with stunning details.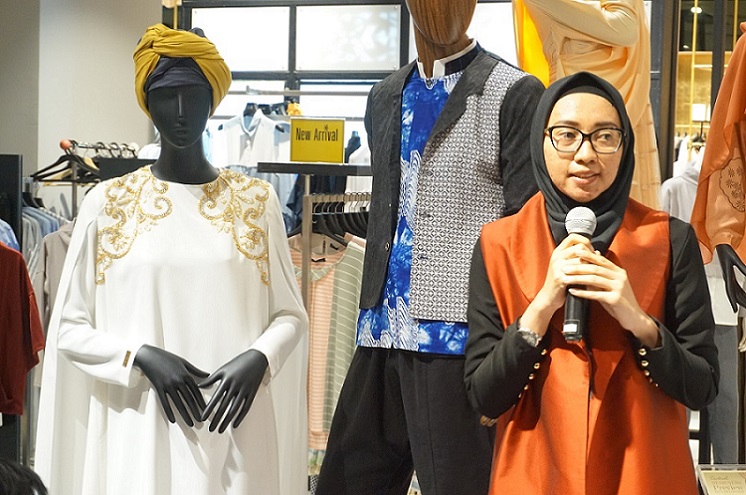 ERI - Designer Eri Dani translated the meaning of Ramadan by presenting 'SALVATION', which means surrender. ERI collections present simple ensembles with elegant details that accentuate the understated impression with bold and firm color choices and are reinforced with art-deco patterned.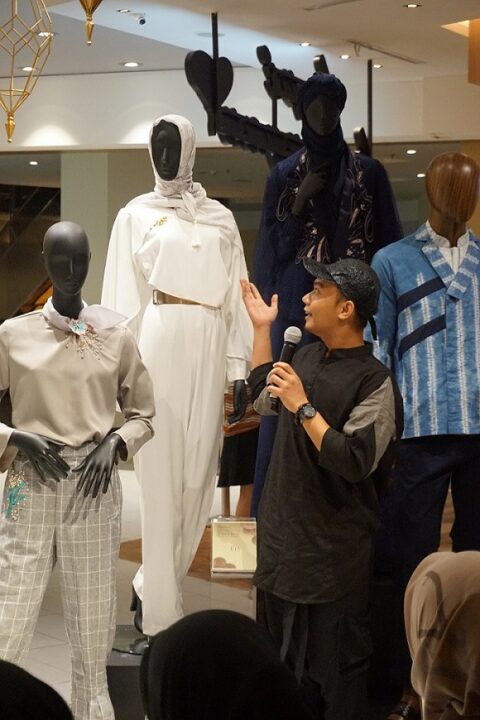 IRNA LA PERLE - With the theme CRÈME DANS UN VERRE (cream in glass) IRNA LA PERLE presents holiday dresses with pastel and cream color tones, such as crème, broken white, soft peach and gold. Combined with detailed glass beads and embroidery.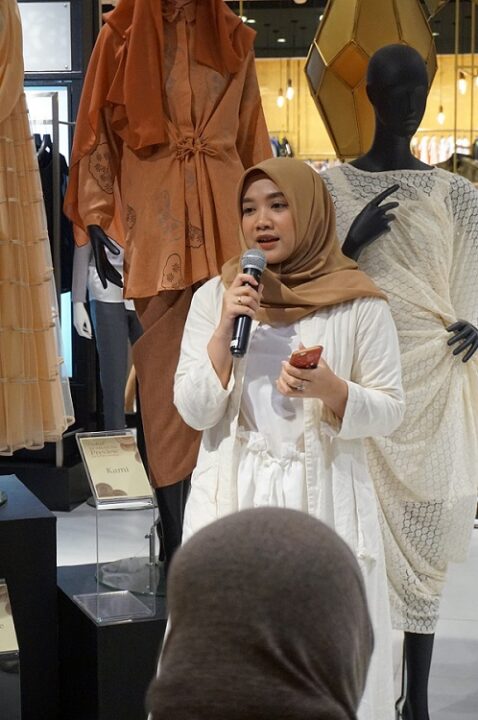 JEFFRY TAN - Designer Jeffry Tan choosing 'PURITY' as the main theme that is represented by white color, which is always be the signature color of Jeffry Tan's collection every year. For this Raya, Jeffry Tan presents 8 look of caftans, dresses and tops made of lace and satin material with embroidery as details.
KAMI - PARADIS Collection is a theme that is chosen by KAMI's designers: Istafiana Candarini, Nadya Karina, and Afina Candarini. 'Paradis' symbolizes clouds and waves of the sea in ancient culture of Korea, the name Paradis itself means a story about good deeds in the world. Paradis mix between today's urban style and women's feminine side.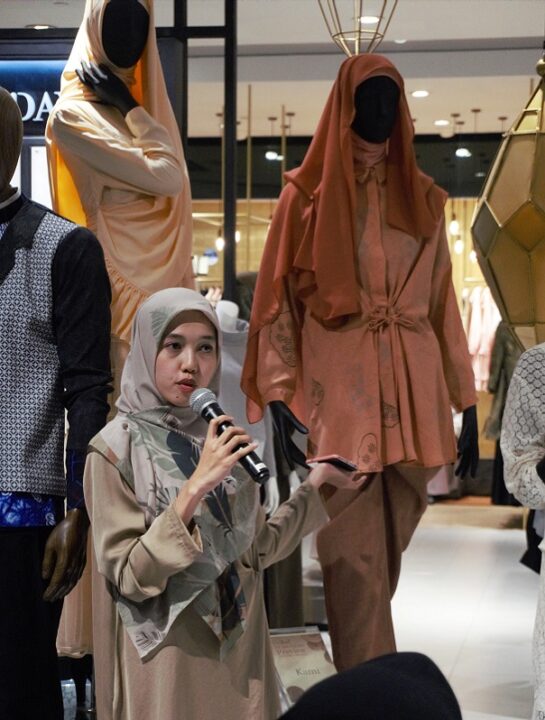 MAJESTE - With KAKTUS as the main theme, MAJESTE - label that is led by Anggia Paramitha showcases simple and sweet collection with details combining soft and bold color. With Polyester as the chosen main material.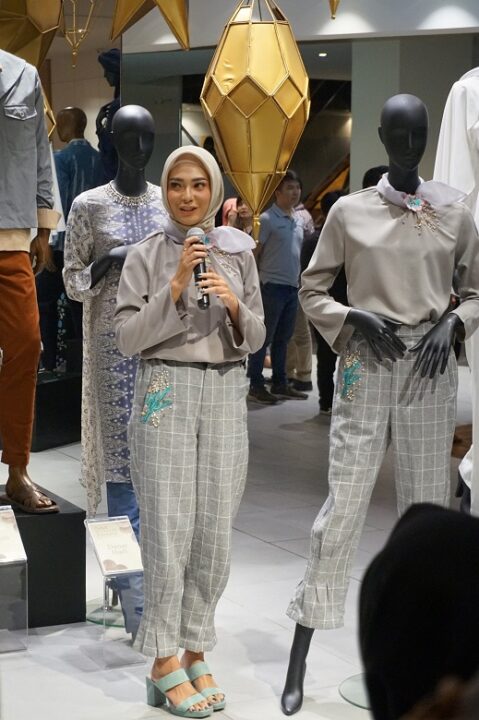 POPPY THEODORIN - POPPY THEODORIN presents 'ROMANSA'collections that is inspired by the love story of Austrian queen Maria Theresa. The 10 look from Poppy Theodorin mostly uses pastel colors like khaki, off-white light green, blue salmon and emerald green.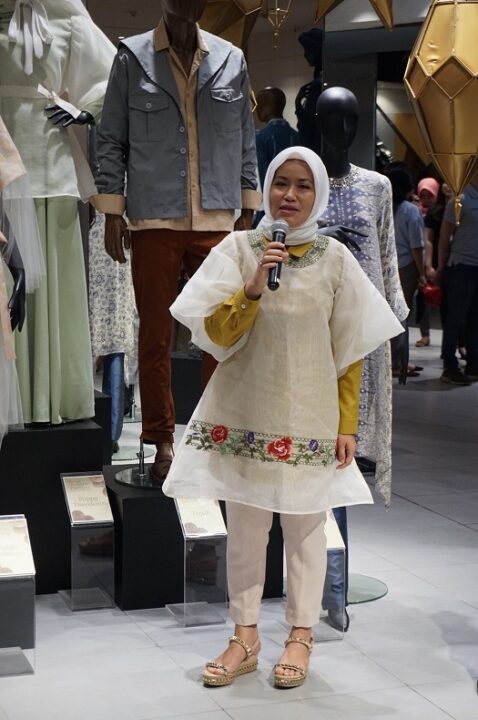 RINDA SALMUN - Rinda Salmun presents a special collection of Eid for Central with 'ENLIGHTMENT' as the inspiration. The 9 looks would like to portray spiritual happiness of the holiday itself which is to find tranquility and peace during worship.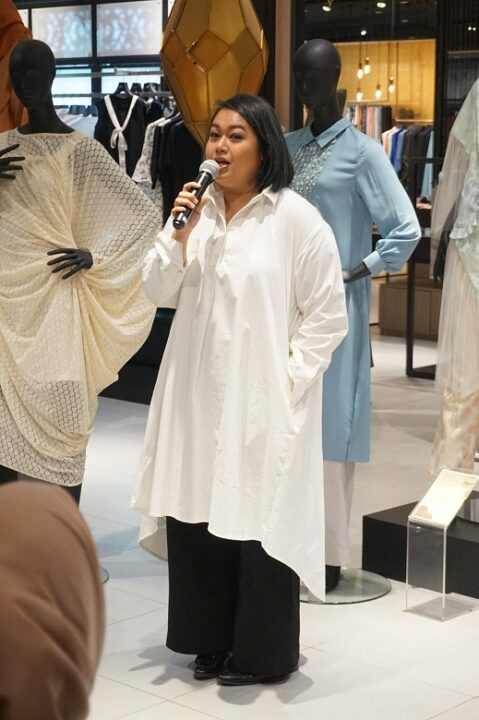 SESSA - Gusmi and Monika Juffry are two names behind SESSA brand. They present 'HIDDEN BEAUTY' collection that is inspired by mushroom plants whose beauty is often underestimated even though mushrooms actually have charming textures and colors.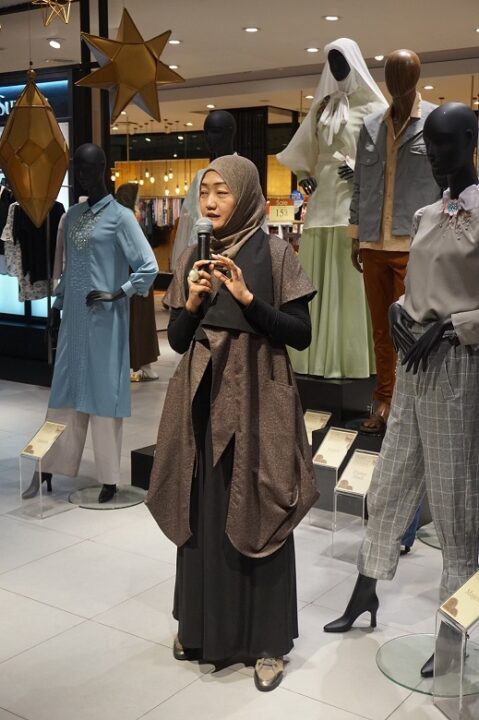 VIVI ZUBEDI - 'GRANADA' by VIVI ZUBEDI was inspired by the beauty of city in Spain, Granada. With floral pattern, soft colors and vintage mood, this Raya collection brings out the beauty in you.