Shop & Dine. A delightful combination for you. Check out our Dine In Place located in Central below here.​

"Visit our Restaurant at Ground Floor with a selection of delightful cuisine from Asian to Western"
Union is a much-loved American style brasserie, bakery and bar, currently with seven outlets in Jakarta at Plaza Senayan, Pondok Indah Mall, Grand Indonesia, PIK Avenue, Senayan City, Mall Kelapa Gading, Central Park Mall, Pakuwon Mall Surabaya and more on the way. It is the flagship brand from well-established F&B giant The Union Group, who also brought Jakartans Cork&Screw, Loewy & Bistecca amongst others. In collaboration with celebrated young culinary stars Head Chef Adhika Maxi & Pastry Chef Karen Carlotta, it is a tribute to classic early 20th century American bistro, serving quality food and the city's favorite cakes.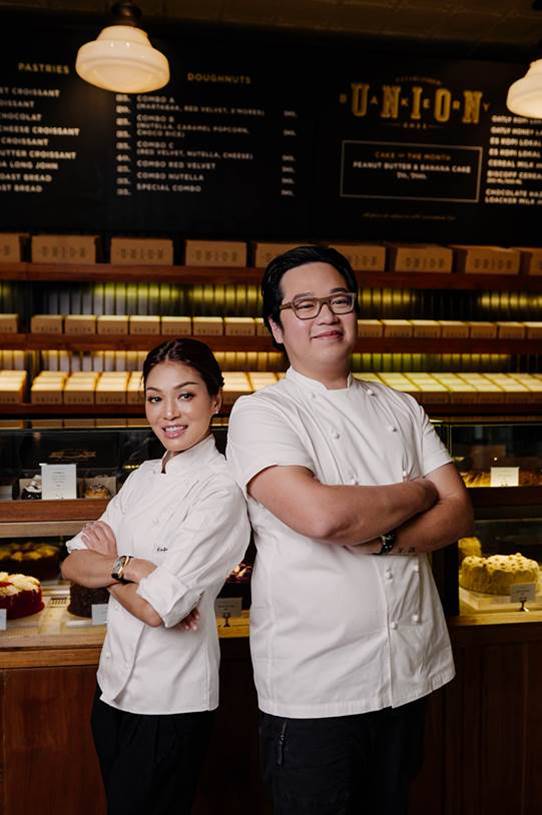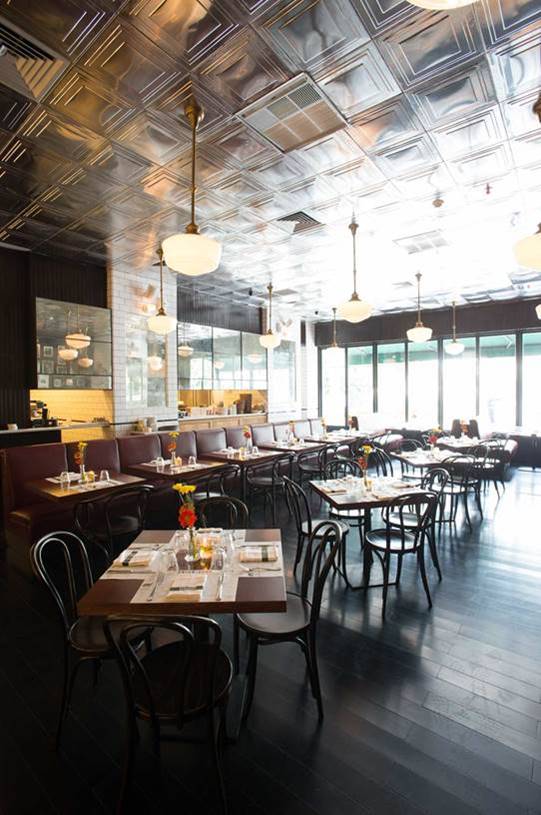 "Artisanal Tea, Fresh Baked Goods, Comfort Food, ready to serve you at Central Ground Floor"
" Fragments Basque Cheesecake & Scones A delicacy from Original Korean Recipe"
" Classic Milanese trattoria by Union Group Jakarta"