Traveling, whether for business or pleasure, is a journey of discovery and adventure. The right luggage and travel essentials can make all the difference, turning a trip into a seamless, enjoyable experience. Here's a guide to selecting the perfect travel companions for your next expedition.
1. Luggage: Your Trusty Travel Sidekick
a) Suitcases
Invest in a durable, well-designed suitcase. Opt for lightweight materials like polycarbonate or high-denier nylon, which balance strength and portability. Consider features like expandability, built-in TSA locks, and multidirectional wheels for convenience.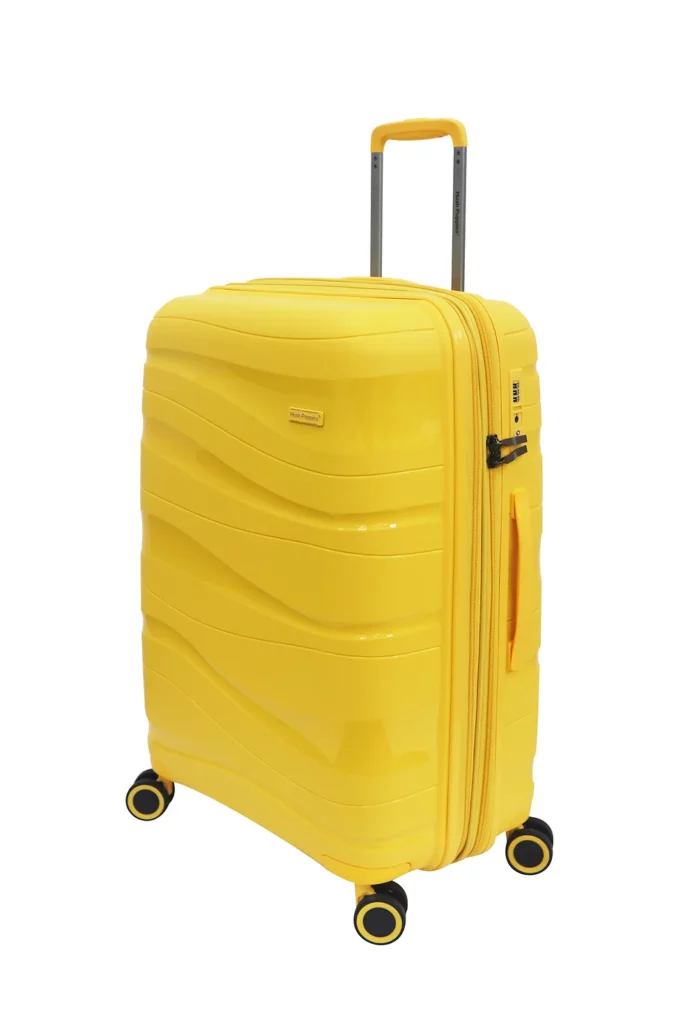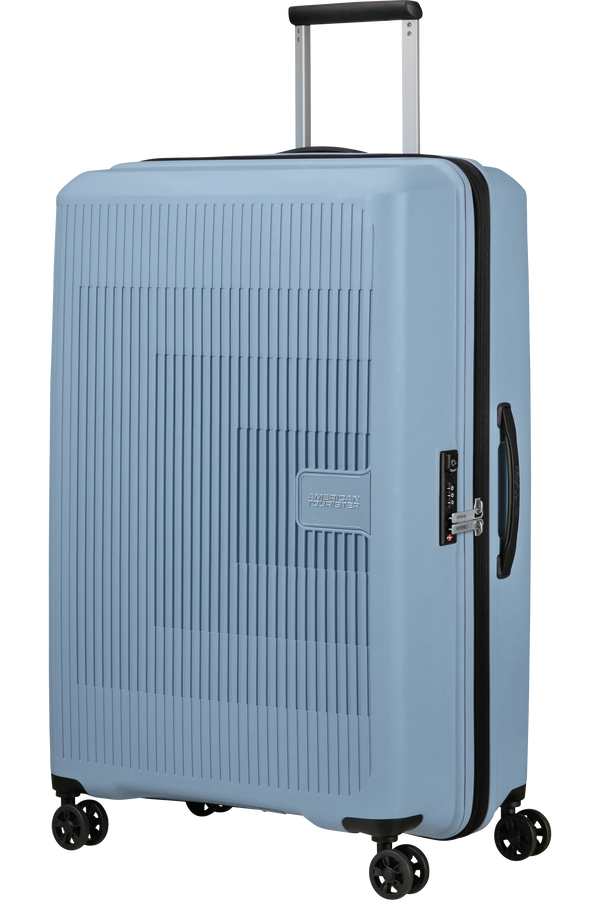 b) Backpacks
For adventurous souls or city explorers, a reliable backpack is crucial. Look for adjustable, padded straps, multiple compartments for organization, and water-resistant materials for versatility in various climates.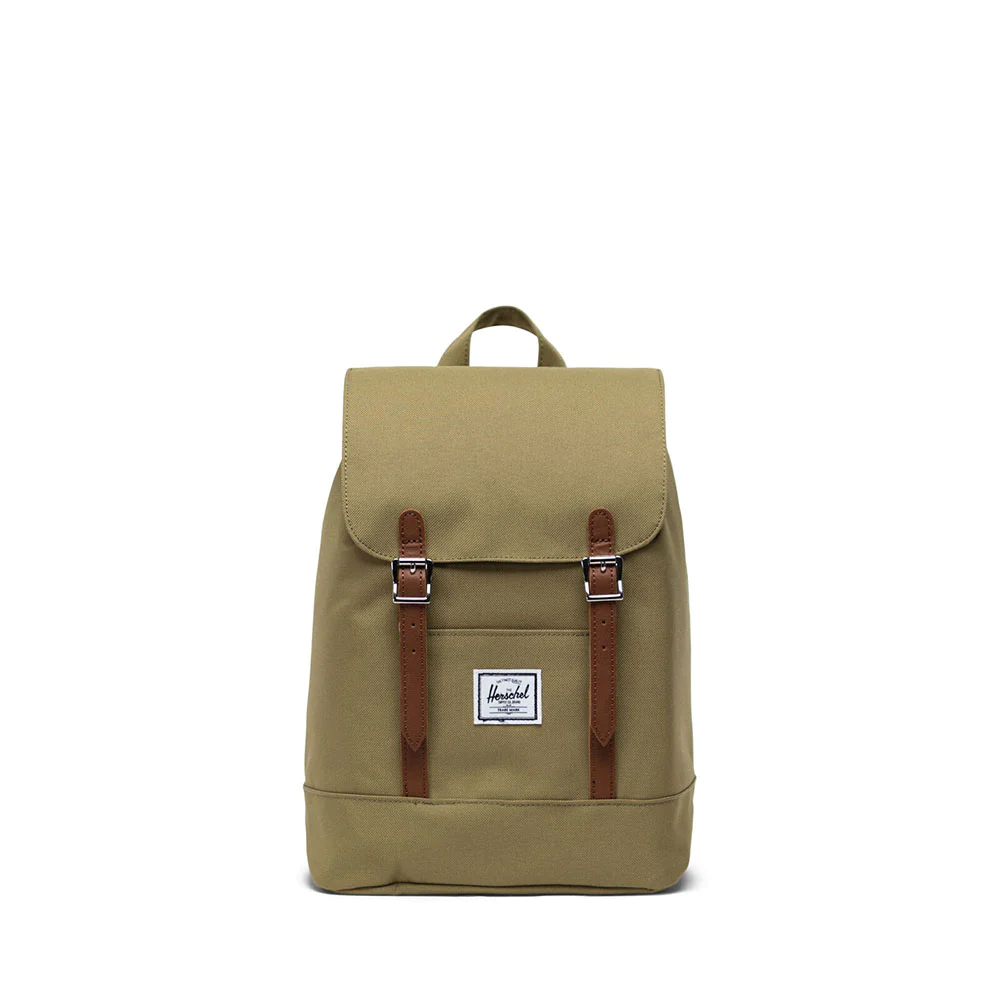 c) Duffel Bags
Perfect for short trips or as a complement to your main luggage, a good duffel bag should be robust, lightweight, and spacious. Seek out options with reinforced handles and detachable shoulder straps for comfort and ease of use.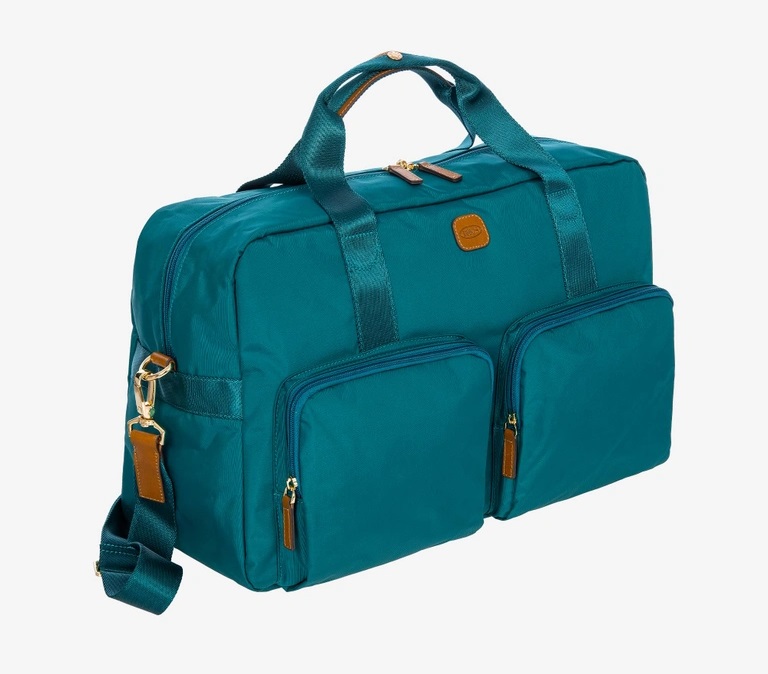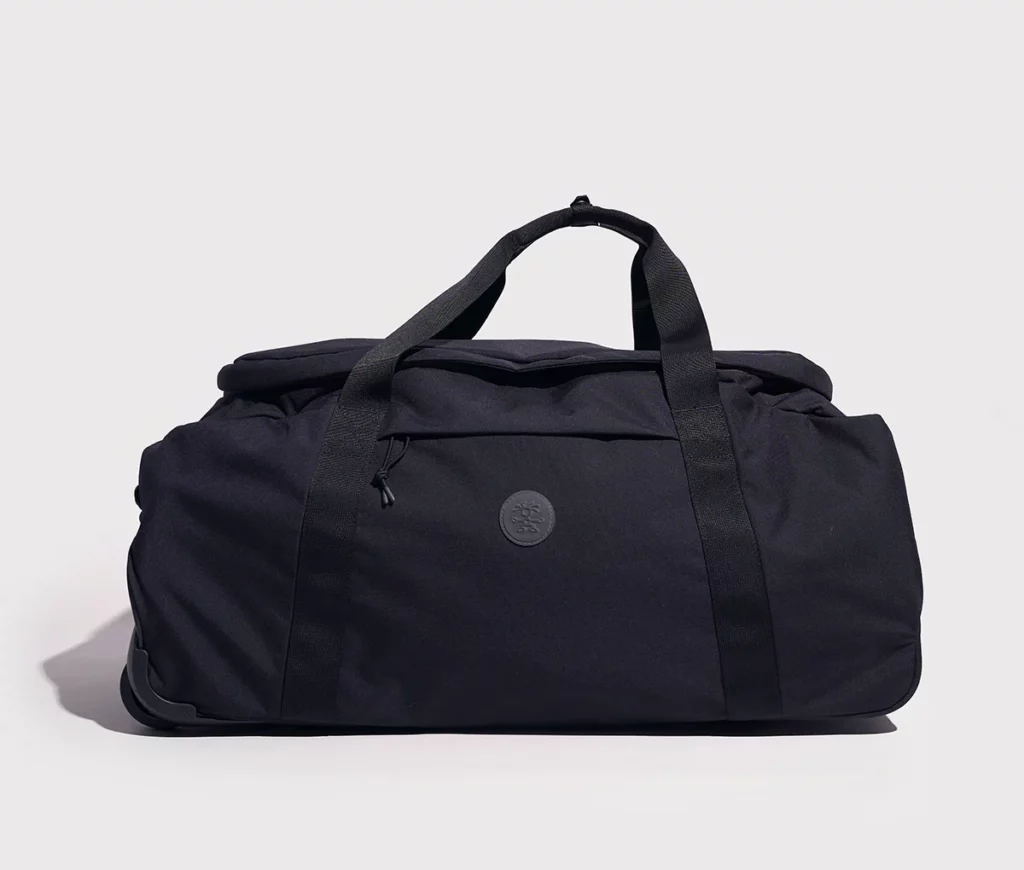 2. Packing Cubes: Organized Chaos
Packing cubes are a game-changer. They keep your clothes and accessories neatly compartmentalized, saving space and making it easy to locate items. Opt for a set in different sizes to suit various needs.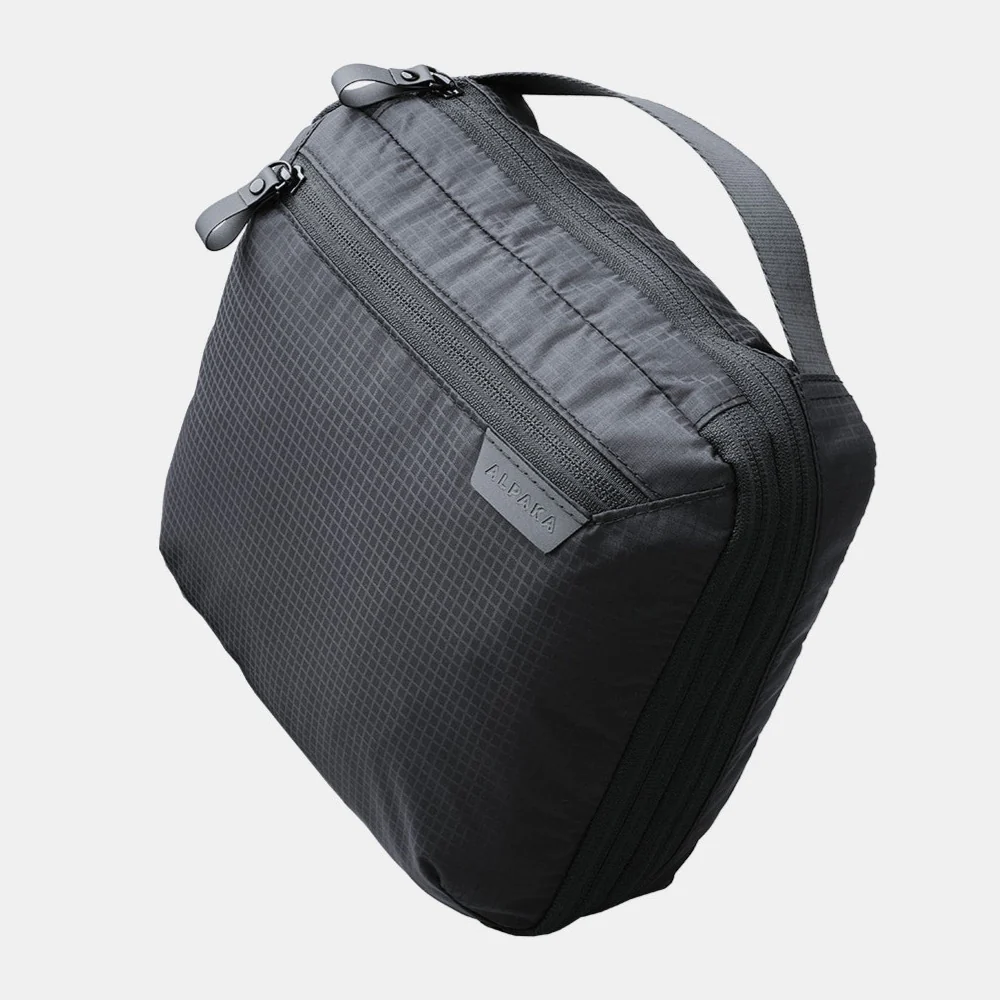 3. Travel Wallets: Secure Your Essentials
A travel wallet keeps your passport, boarding passes, cards, and cash organized and secure. Look for RFID-blocking technology to protect against electronic theft.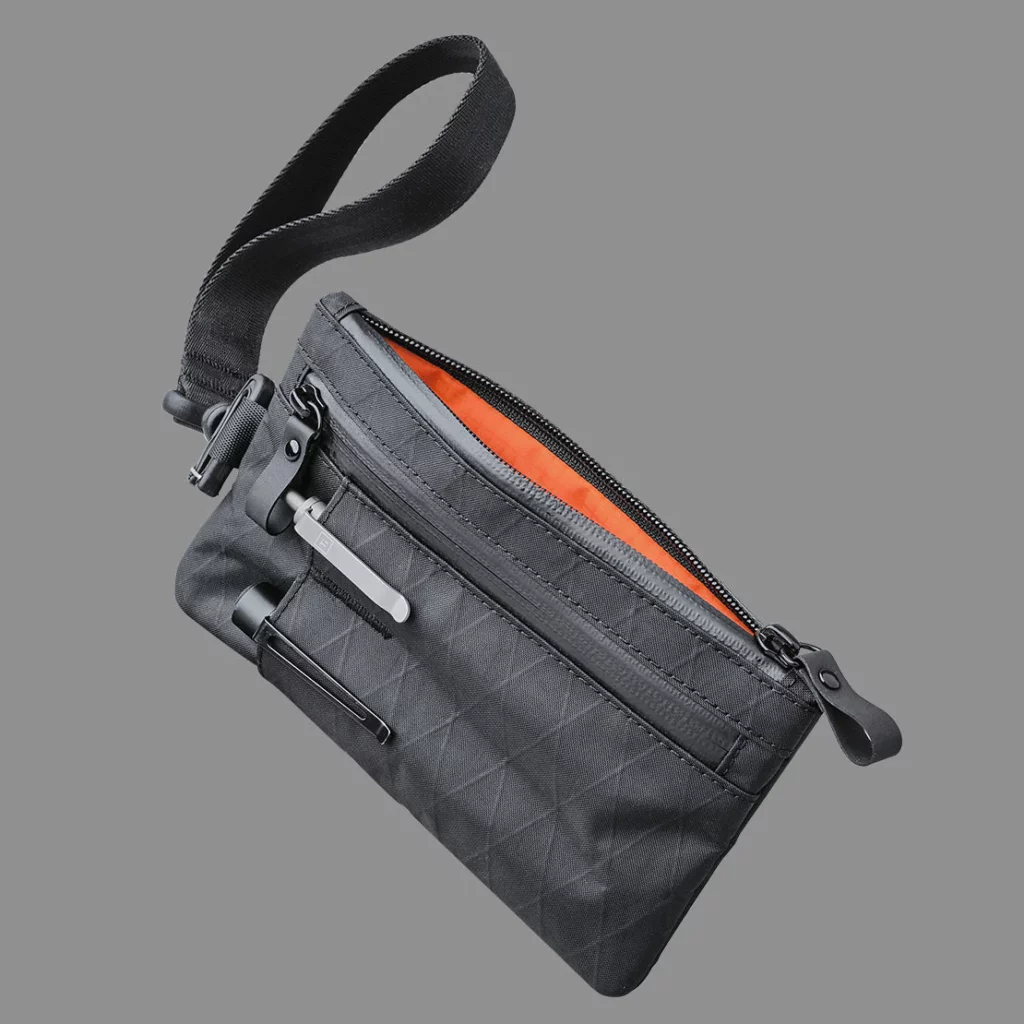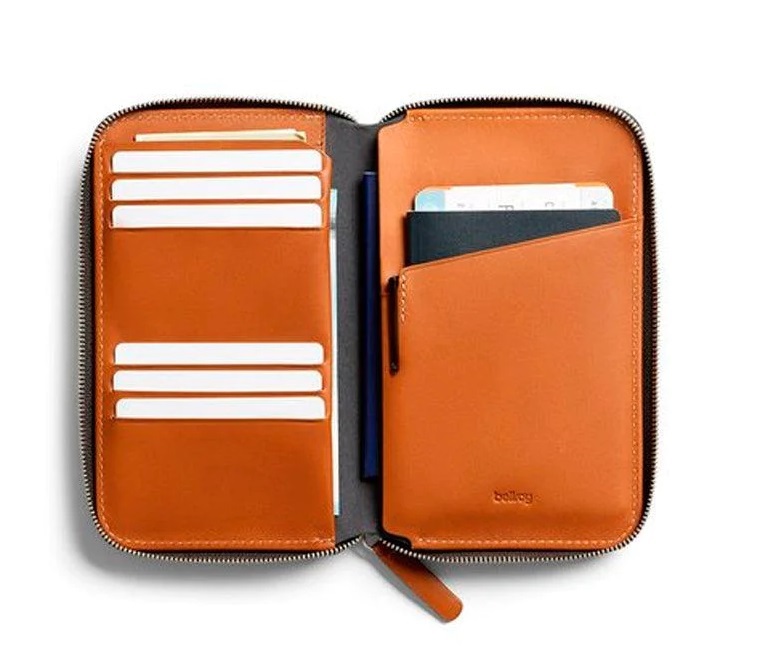 4.Reusable Water Bottle: Stay Hydrated
A reusable water bottle is a travel essential. Opt for one with a built-in filter to ensure you always have access to clean, safe drinking water.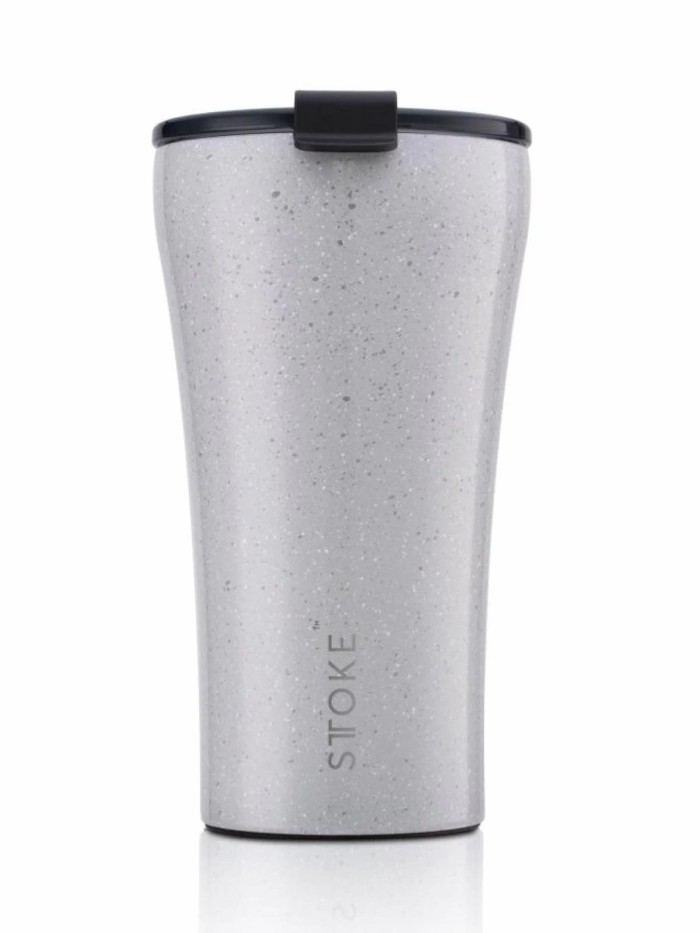 You can find all these products at Central Department Store, 1st floor.